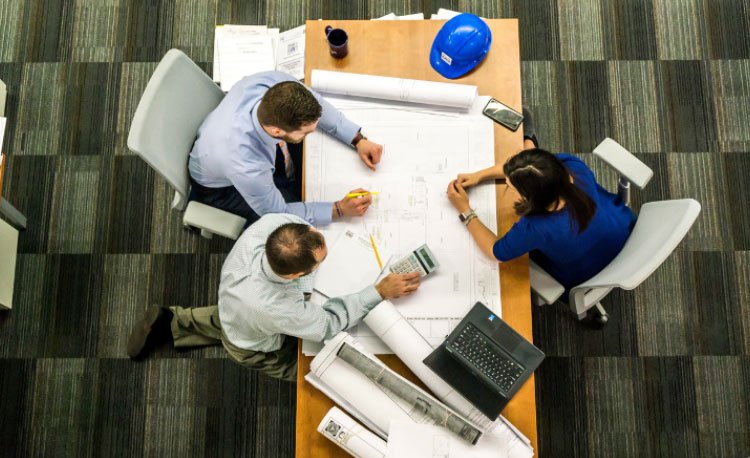 Elevate have strong relationships with a wide range of industry experts
We coordinate all required consultants including architects, engineers, landscape architects and so on through our established connections for the start to finish of your project, bringing your vision and project to life.
Our team is qualified to prepare and manage the following development applications:
Material Change of Use applications (land use, re-zoning, residential, commercial, industrial and retail)- This includes simple development such as a proposed granny flat or duplex, to more complex development such as high rise apartments and mixed used towers or shopping centres.
Reconfiguring a Lot applications (subdivision, boundary realignment, plan of development, master planning)- Most regularly involves the creation of additional lots from a single property.
Risk smart applications – For simple applications that meet specific criteria, this is a streamlined process that can be applied for with the relevant Council authority.
Minor Change applications (request to change an existing approval)- To change an existing development approval, most typically to amend, negotiate or remove previously approved development approval conditions.
Extension of time applications (request to extend the relevant period)- To extend the currency period or validity period of a development application. This is to ensure it remains active and does not lapse.
Do you have a project? Contact us and we can help get you on the right track.
"We provide the best collective intelligence on all urban planning and development matters."
Other Services
We Can Provide
Site Selection
Site Planning
Conceptual Planning
Land Analysis
Land Development Planning
Land Use Planning
Subdivision Planning
Urban and Regional Planning
Master Development Planning
Strategic Development Planning
Town Planning
Design Guidelines
Urban Design
Project Design
Urban Renewal
Community and Stakeholder Engagement
Our team will help you navigate through the endless maze of planning, building and development regulatory controls. For more information on our services contact us for a free consultation!
Get in touch now for a
Free Site Feasibility & Planning Fact Sheet
Enter your property details below to request a copy of a basic free feasibility and planning fact sheet for your site.