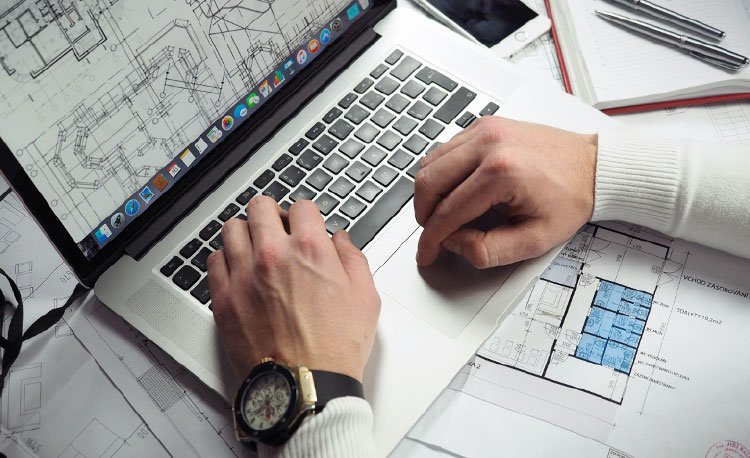 Elevate has over a decade of experience in all aspects of town planning
We are experts on providing the most up to date collective intelligence on preparing all types of development applications. We provide services for all planning & development matters from development applications, strategic planning through to site acquisition and assessment.  Our Team are experts when it comes to the maze of Planning Legislation and have long standing working relationships with various Councils.
Elevate are qualified to give professional, accurate and reliable planning, building and development advice on local planning instruments and state government legislation. 
This specifically includes:
Planning Schemes and associated Planning Instruments and Planning Codes.
Planning Legislation that dictates the laws, processes and timeframes for lodging and assessing a development application.
Do you have a project? Contact us and we can help get you on the right track.
"We provide the best collective intelligence on all urban planning and development matters."
Other Services
We Can Provide
Site Selection
Site Planning
Conceptual Planning
Land Analysis
Land Development Planning
Land Use Planning
Subdivision Planning
Urban and Regional Planning
Master Development Planning
Strategic Development Planning
Town Planning
Design Guidelines
Urban Design
Project Design
Urban Renewal
Community and Stakeholder Engagement
Our team will help you navigate through the endless maze of planning, building and development regulatory controls. For more information on our services contact us for a free consultation!
Get in touch now for a
Free Site Feasibility & Planning Fact Sheet
Enter your property details below to request a copy of a basic free feasibility and planning fact sheet for your site.